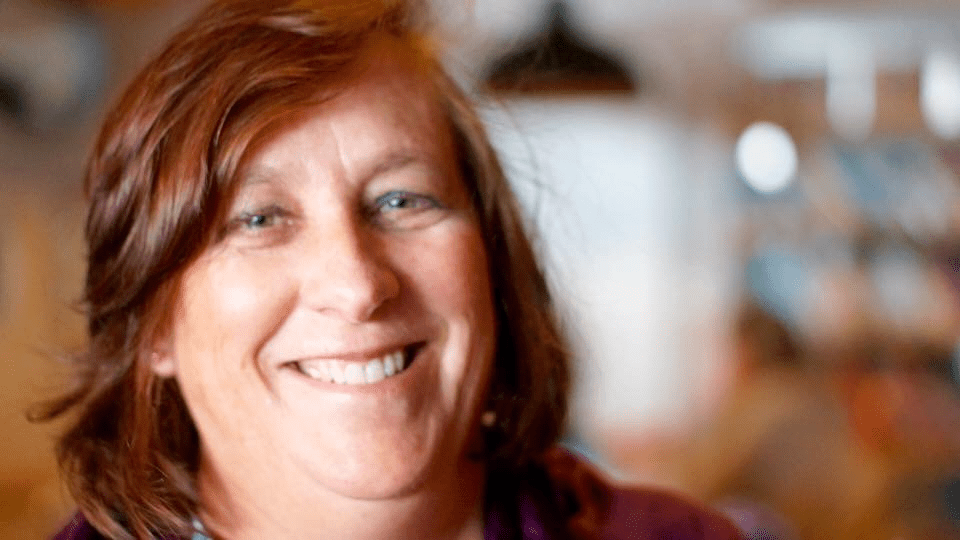 I am a qualified and experienced counsellor with over fifteen years of experience. I am a caring and empathic person which can make it easier to talk to me about any issues and worries my clients may have. My aim is to enable all my clients to be heard, understood and supported in the counselling room. This can help clients to gain deeper awareness, facilitating the counselling process and getting to the heart of what is troubling them.
I work in an integrative way which includes using therapeutic aspects of psychodynamic, CBT (cognitive behavioural model) and humanistic approaches. The core of my interactions are about developing the counsellor-client relationship which is paramount during the process of healing. I offer a safe, non-judgemental and confidential corner of space.
During the first session and if the client wishes to continue, a mutually agreed contract will be written outlining an initial number of sessions which both parties commit to attending. This offers security to the client of the counsellor's commitment which can be essential aspect to the counselling relationship. This can be reviewed regularly to make sure the clients is getting what they require from the counselling sessions.